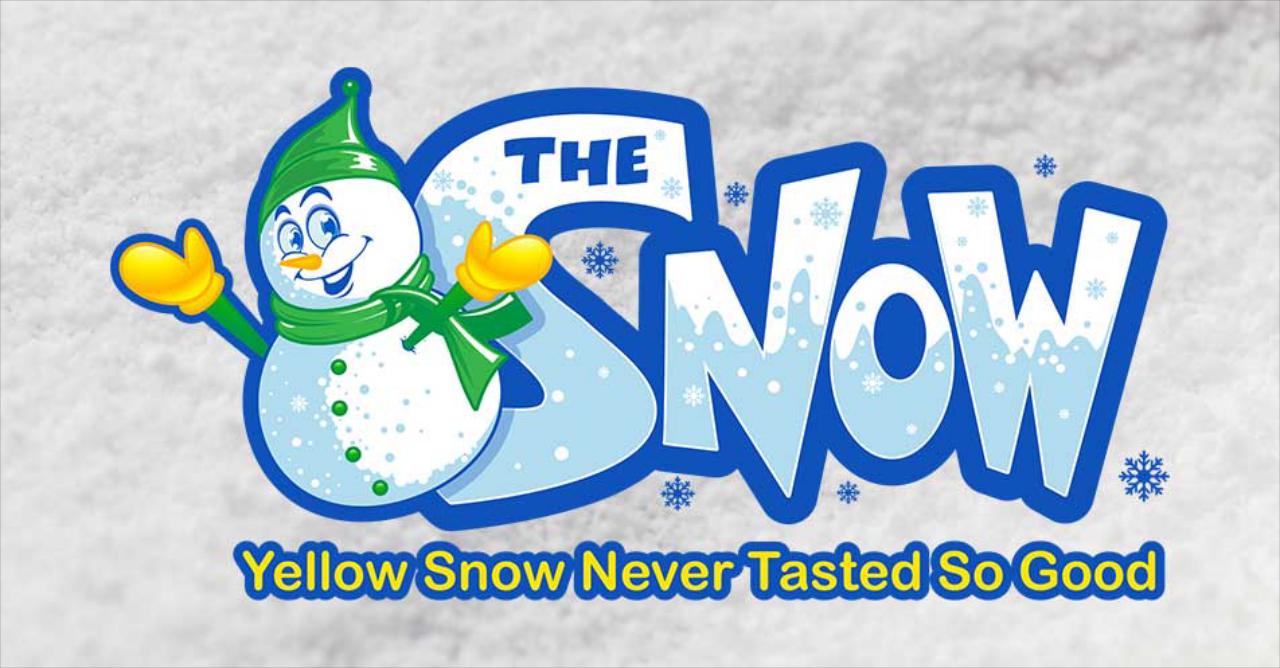 The Snow - Premium Hawaiian Shaved Ice and Cotton Candy in Grand Island NE
Snow Cones
Cotton Candy - AKA Snow Sugar
35+ Flavors
No Preservatives
Allergy Free
Gluten-Free
No Artificial Dye Flavors
Yellow snow never tasted so good!
Special Events & Private Parties
From birthdays parties to anniversaries, reunions to sporting events, and family gatherings and corporate events, The Snow is here to help you celebrate! We specialize in providing a fun and refreshing mobile desert service for any event. If you are looking for a unique party idea, contact us for more information and pricing.
Learn More
CONESTOGA MALL LOCATION (Open Daily)
The Original Snow Shack
3404 w 13th Conestoga Mall South. Located on the edge of the parking lot. OPEN DAILY 3-9pm weather permitting. Temps have to be 70 or higher.
Get Directions
MOBILE FOOD TRUCK LOCATION
The Big White Snow Trailer (Mobile)
Currently at the Veteran's Athletic Field Complex. 2820 N Broadwell Ave. As our special event shack, we do move frequently. Join us June 29-1st for the 12AAA Boys State Baseball Tournament.
Get Directions